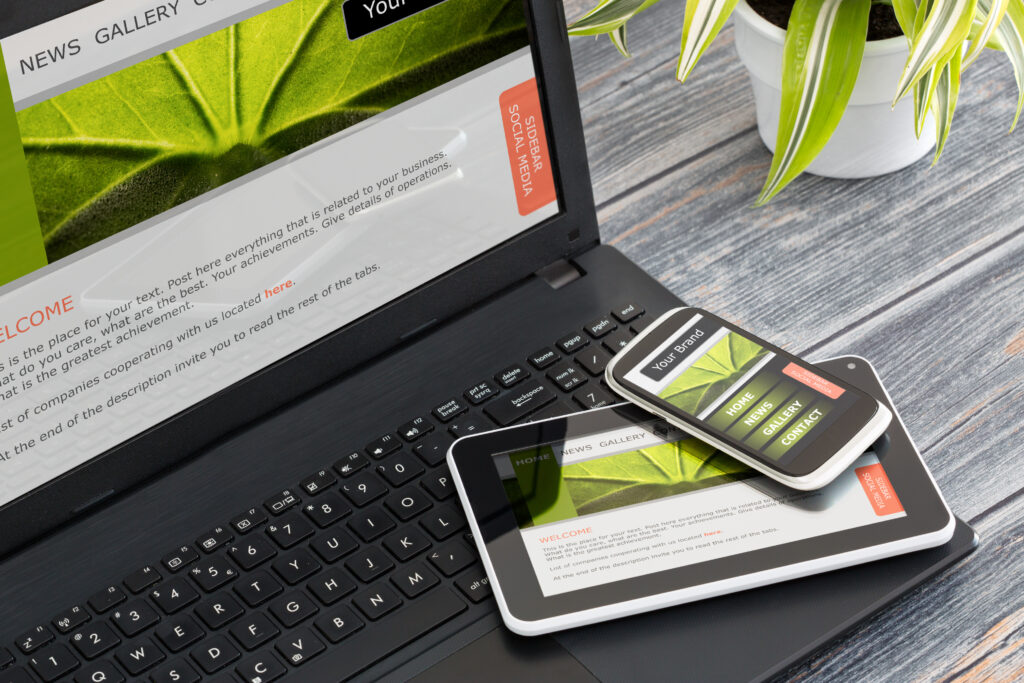 A detailed article on why you should get a website for your business and how to increase your website's visibility on search engines.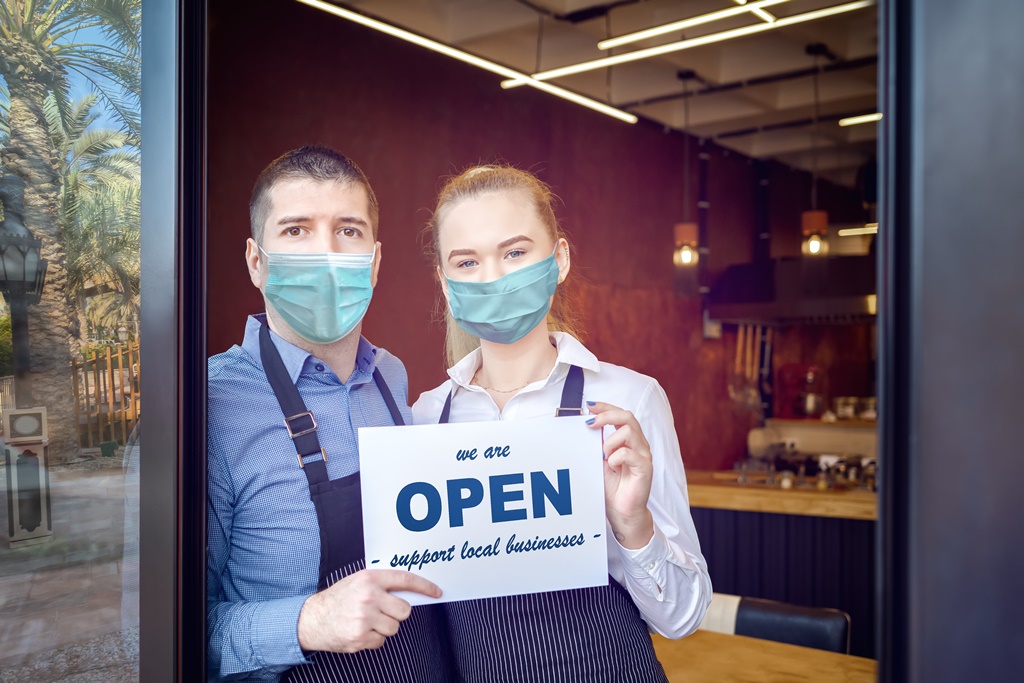 The research indicates that buyers truly want to support small, independent businesses. They like the unique products and services these companies have to offer, the personalized customer care they receive, and the impact their support has on the local community.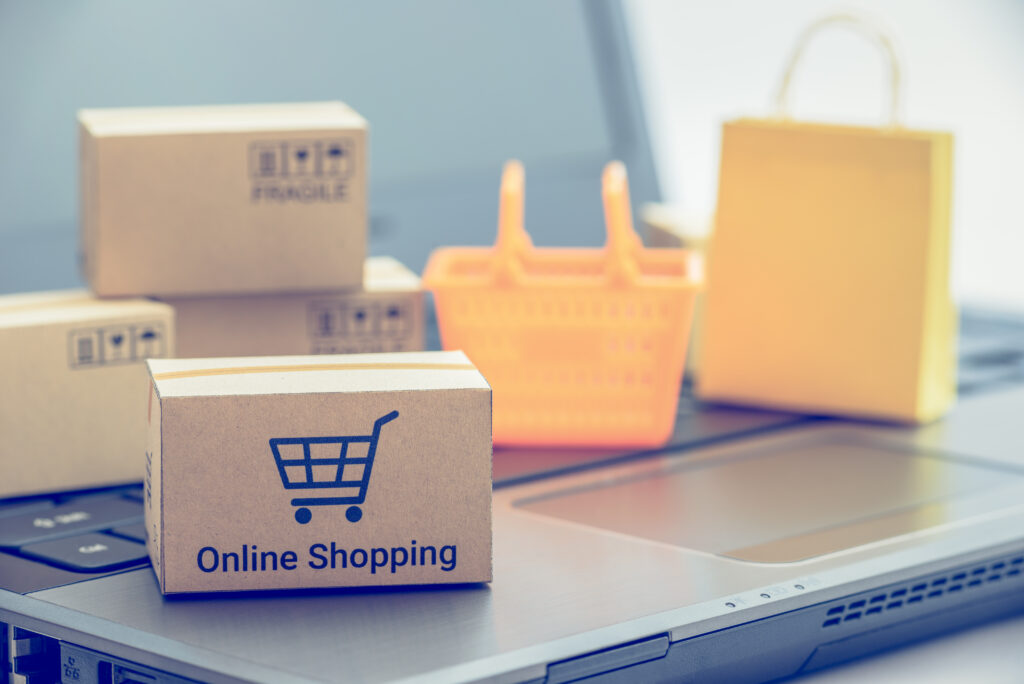 Research shows that many of the buying habits the pandemic caused are expected to be permanent. Here are a few trends that are likely here to stay.